Your stories, perfectly tailored
Storytailor blends a beautiful, easy-to-use interface with automation and behind-the-scenes tools that will help you streamline your workflow, curate your stories easier, and make your images work harder for you out in the world.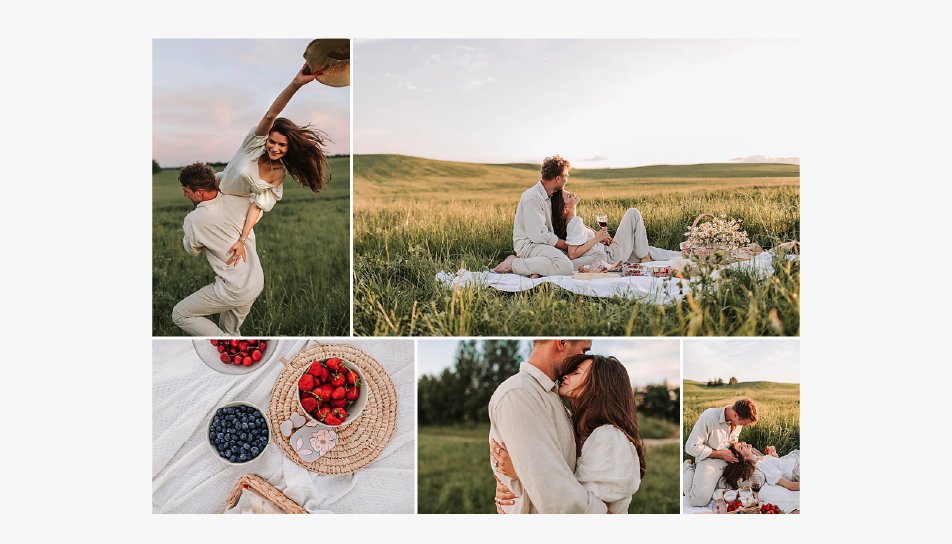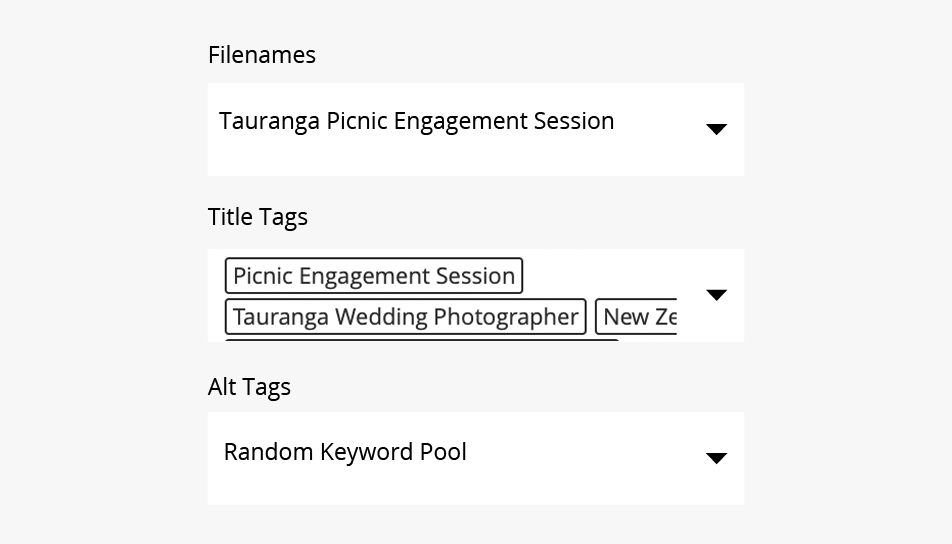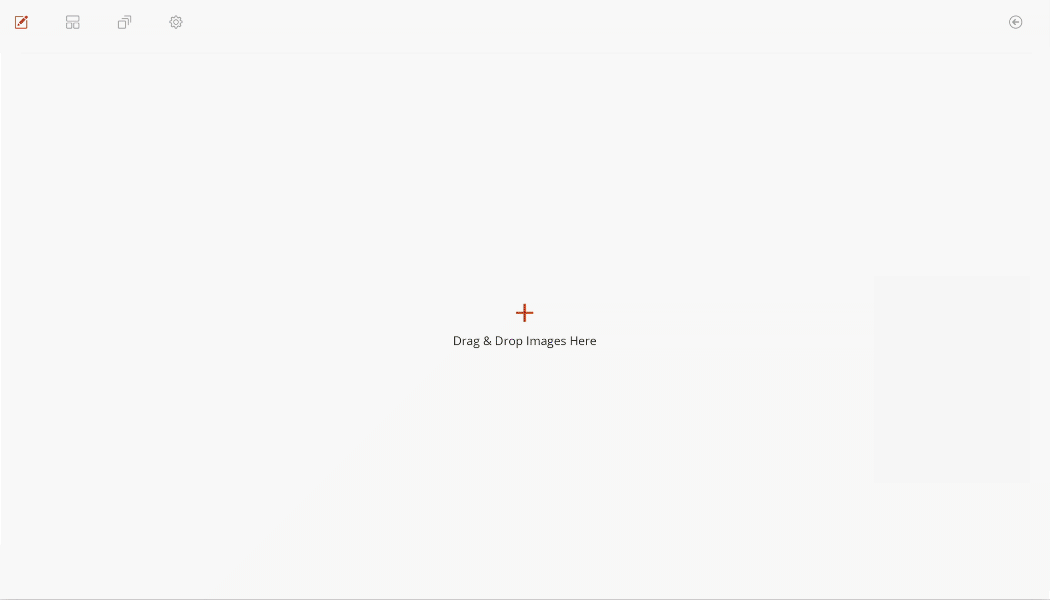 Auto-Arrange Blog post builder
Assemble brilliant collages for Facebook and Pinterest. Add a logo so your potential clients can find you easily.
Maximize your SEO reach with Storytailor's one-of-a-kind keywording tools.
Storytailor's proprietary auto-arrange engine delivers a beautiful, complete blog post in seconds.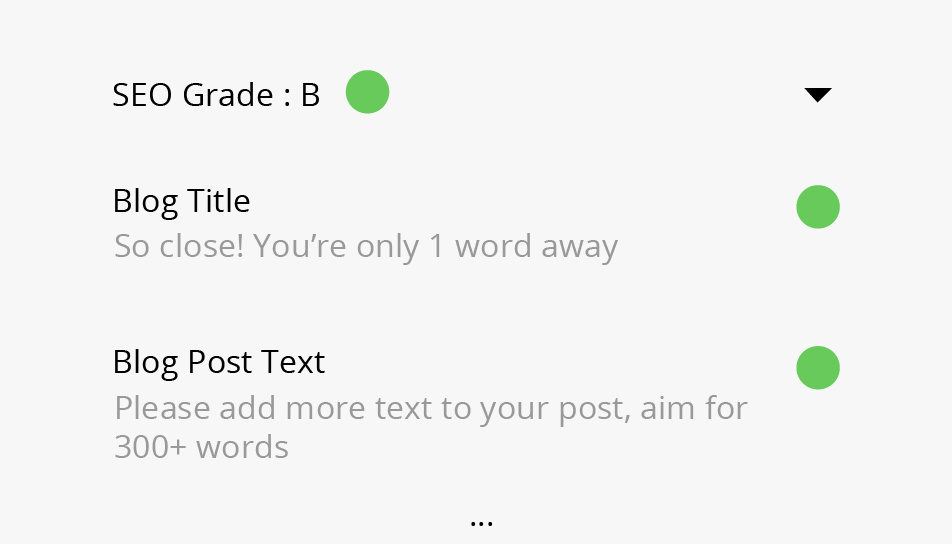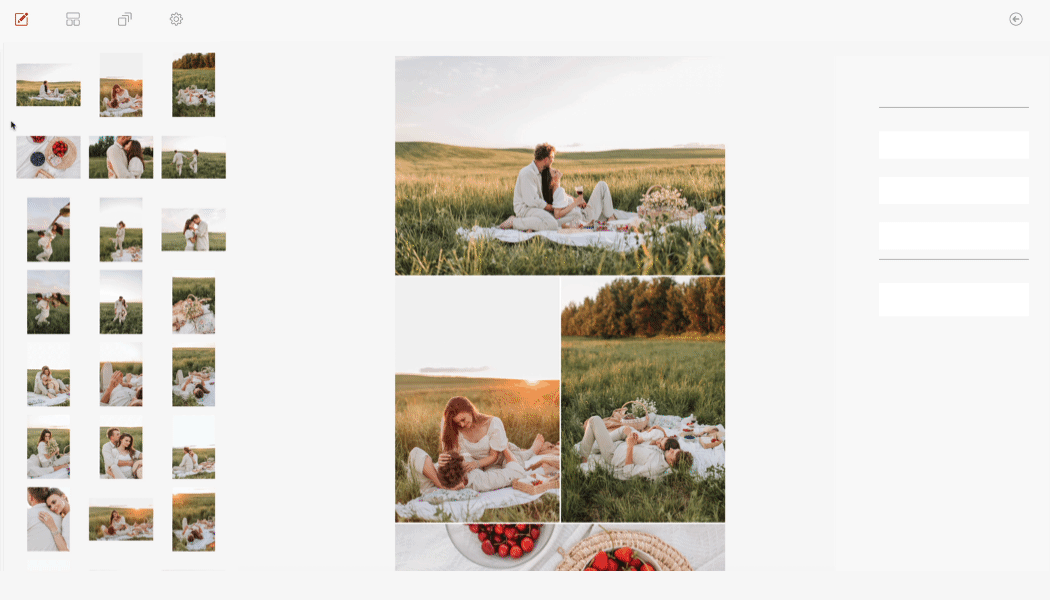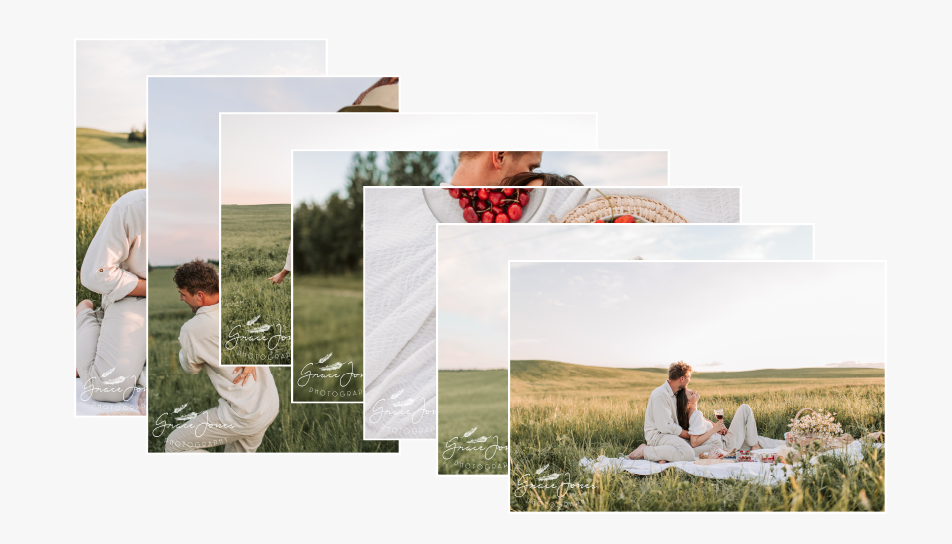 Drag and swap customization
Storytailor's intuitive SEO grading structure helps you know where and how to stack the deck in your favor.
Customize your blog post with drag-and-drop ease. Get just the arrangement you want, quickly and easily.
Batch export dozens, hundreds, or thousands of images in one go, adding border or logo as you see fit.