New Feature Announcement!
Include GIFs in Your Blog Posts!
Convey the mood, the magic, and the motion in every blog post!
If a picture is worth a thousand words, now Storytailor lets you communicate even more!
We've introduced an amazing new feature this month, enabling GIF support in Storytailor. Now your blog posts can evoke the beauty, the excitement, and the movement of every wedding, event, or session, conveying all the emotions you witnessed being there.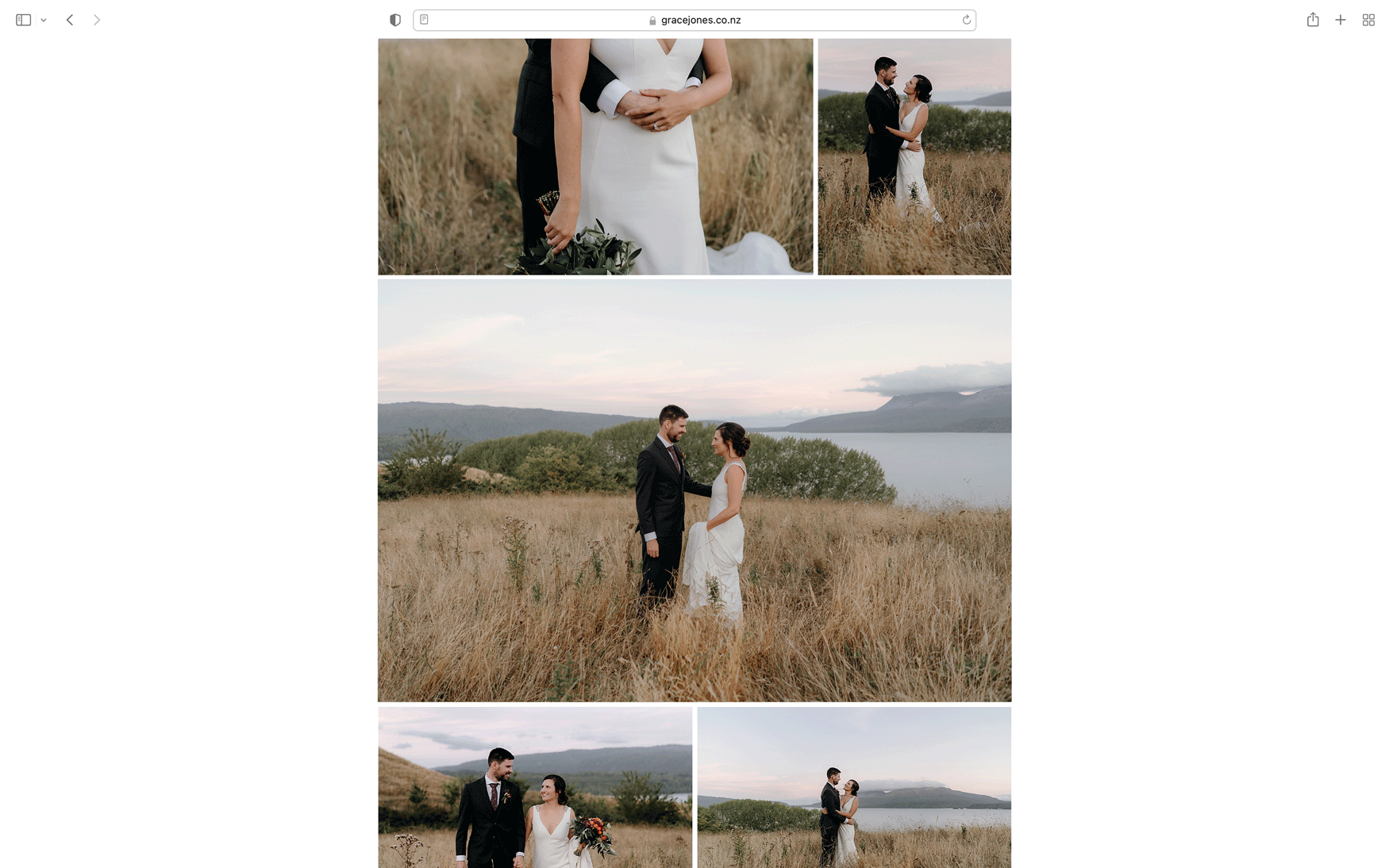 Never before has it been easier to communicate the full feeling of an event or a session — whisk each couple back to their magical day, and showcase the true beauty of your work with Storytailor.
To learn more about how to use GIFs in Storytailor, click up our Knowledge Base article HERE.
This is the first of many new features we'll be introducing over the coming months, so give it a play and watch Storytailor transform your blog posts!